Alumni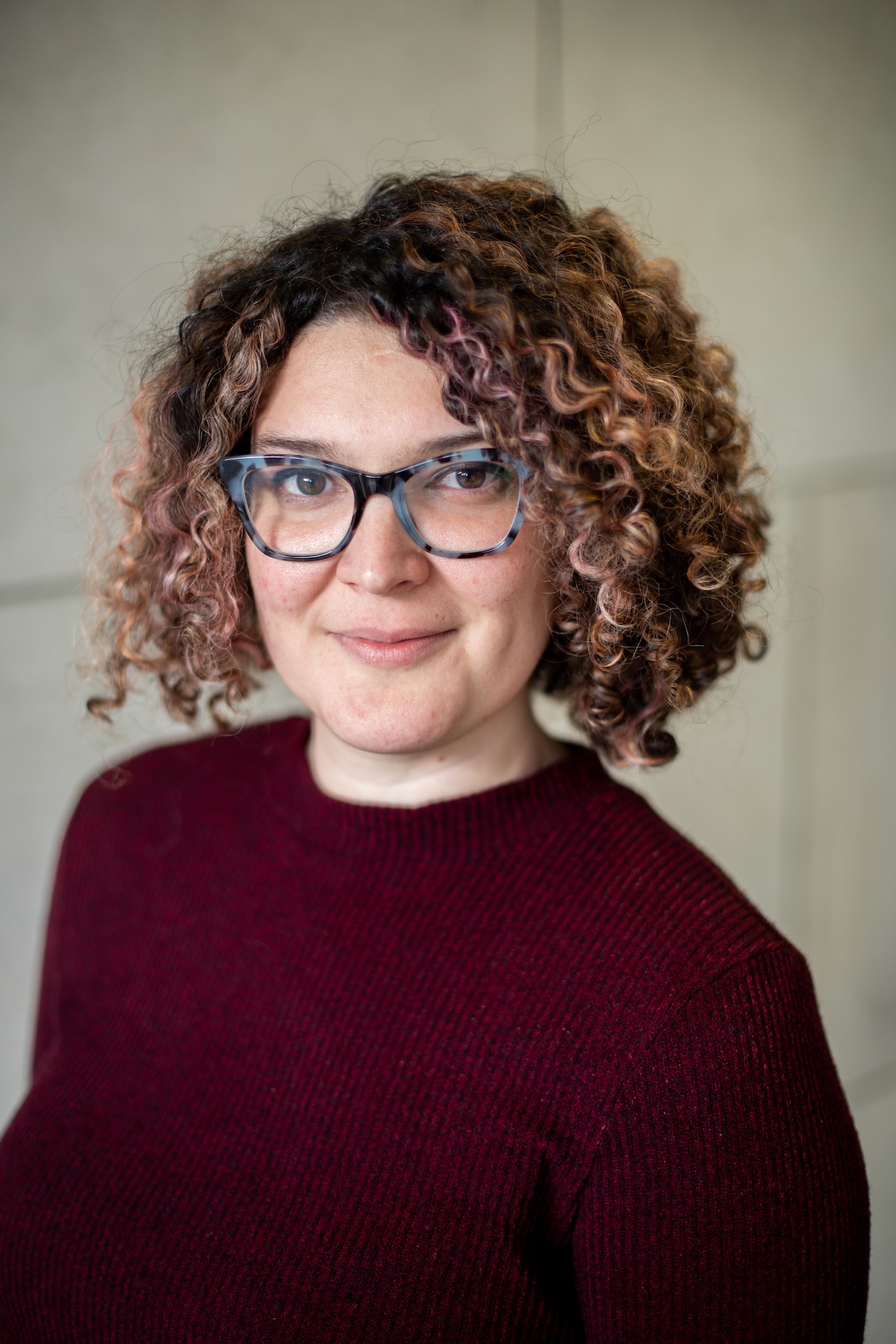 Verónica Dávila Ellis
Verónica Dávila Ellis is a Postdoctoral Fellow in Latinx Studies at Smith College. She completed her Ph.D. at Northwestern University in 2020. Her dissertation, "Uttering Sonic Dominicanidad: Women and Queer Performers of Musica Urbana",  examines gender performance in the work of queer and female Dominican and Dominican-American urban music performers. 
Verónica received an M.A. in Latin American Literature from the University of Florida and a B.A. in Comparative Literature from the University of Puerto Rico, Río Piedras. Her research interests include contemporary Caribbean and Latinx music, literature, and popular culture.  
---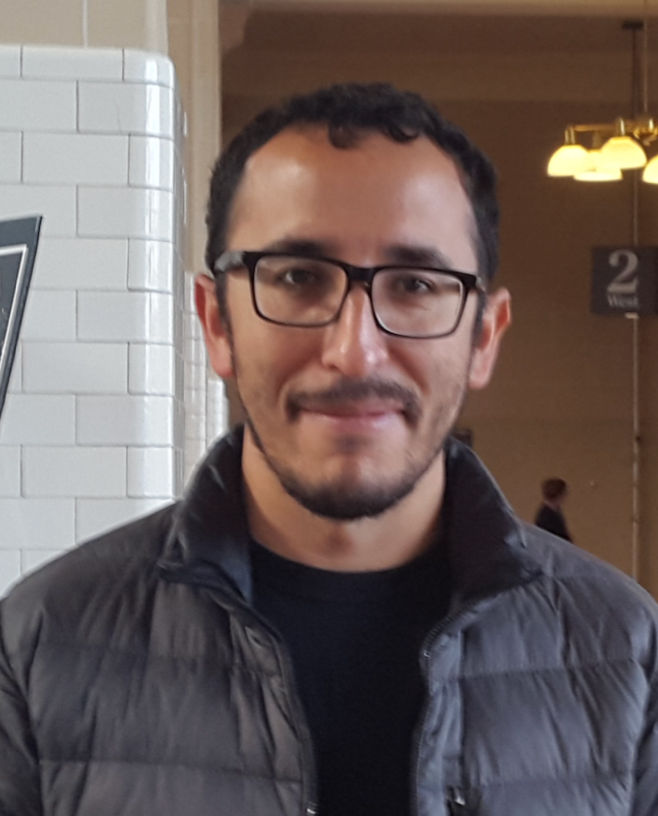 Walther Maradiegue
Walther Maradiegue is Visiting Assistant Professor in Department of Spanish at Carleton College. His dissertation, "Geographies of Indigeneity: Space, Race, and Power in the Andes, 1880-1930",  inspects how late 19th-century and early 20th-century cultural production - from Indigenous and non-Indigenous sources- have shaped perceptions and understandings of the natural, racial and cultural landscapes of the northern Peruvian Andes. His paper asks questions about racialization, representation and territorialities, and draws on a mix of archival, literary, visual and historical texts.
Walther received a B.A. from Universidad Nacional Pedro Ruiz Gallo in Lambayeque (Peru) in 2008, and a M.A. in Anthropology -with a focus in Andean Studies- from Pontifical Catholic University of Peru in 2014. He has also worked as Graduate Assistant of the Andean Cultures and Histories Working Group, affiliated to the Buffett Institute. His article on history and textuality in the Andes will appear in the book Latin American Textualities: History, Materiality and Digital Media (2018) published by the University of Arizona Press. 
---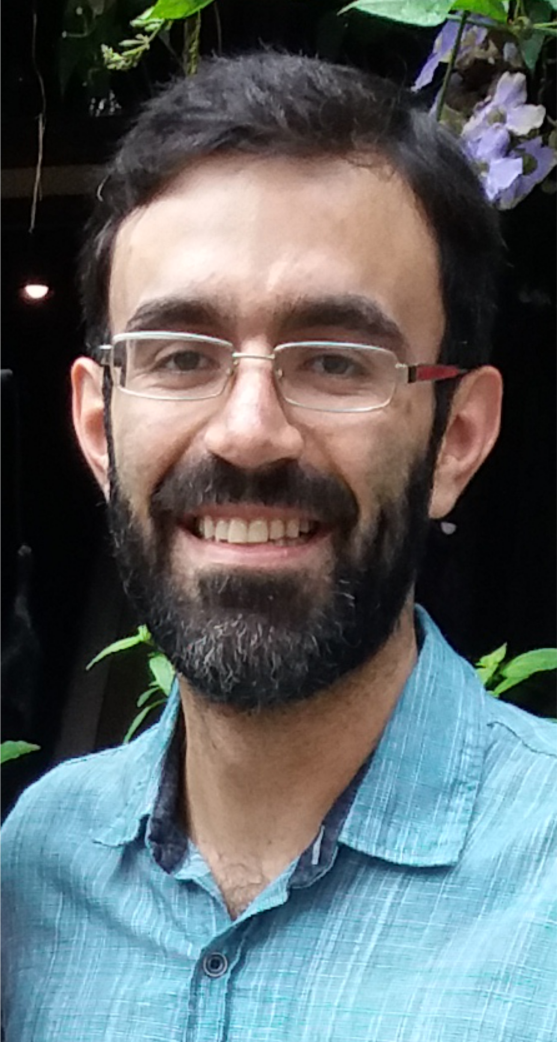 Marcus Vinícius Salinas
Marcus Vinícius has obtained his M.A. degree defending the thesis, "Literatura carcelaria en los Andes: indigeneidad y nacionalismo en Perú y Bolivia" in 2020. He received his B.A. in History from University of São Paulo (USP). He is interested in exploring the work of Brazilian and Bolivian authors engaged with explaining the apparent paralysis or failure of Latin American nations at the beginning of the 20thcentury.
---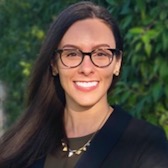 Lily Frusciante
Lily Frusciante is Visiting Assistant Professor in Department of Spanish and Portuguese at Northwestern University. She received her BA in Spanish Literature and Culture from New York University. Upon graduating, she spent two years teaching middle school in Miami-Dade County through Teach For America. Her doctoral studies focus on sites of memory, feature films, and novels that relate to the late twentieth-century dictatorships in Brazil (1964–85), Chile (1973–90), and Argentina (1976–83). Her dissertation, "Beyond Memory's Limits: Resistance, Justice, and Truth in Contemporary Brazilian, Chilean, and Argentine Culture," explores how cultural productions expand upon institutional memory projects (e.g., truth commissions) by highlighting and, in some instances, rectifying the gaps inherent to memory of state-sponsored violence. Her research has been supported by The Graduate School at Northwestern and the Buffett Institute for Global Studies. She served as the graduate assistant at Northwestern University Press, and in 2017, she was named to Northwestern's Associated Student Government Faculty and Administration Honor Roll.
---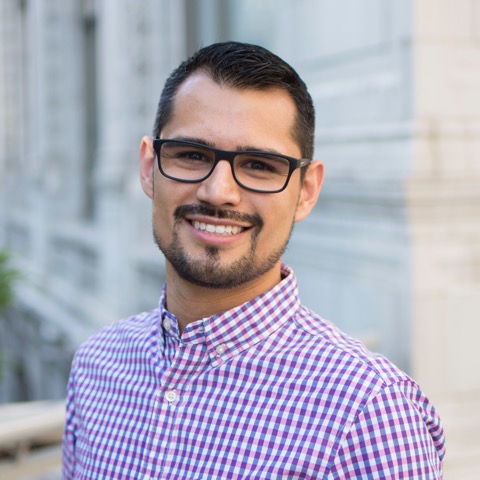 Aarón Aguilar-Ramírez
Aarón Aguilar-Ramírez is an Assistant Professor of Spanish at Whitman College. He completed his Ph.D. at Northwestern University in 2017. His research focuses on the representations of inter-ethnic Latina/o cultural exchange in migrant narrative and U.S. popular culture. 
---

Marlon Aquino

Marlon Aquino completed his Ph.D. at Northwestern University in 2018. He is originally from Lima (Peru) where he received a B.A. in Latin American Literature from Universidad Nacional Mayor de San Marcos. After graduation, he worked as a teacher, journalist, and editor in Peru. His main interests lie in the relationship between literature and mass media in Latin America. His dissertation project explores the impact of cinema, radio, and television on Peruvian novels from the 20th and 21st century. Marlon is also the author of the novel Las tristezas fugitivas (Magreb 2011).
Dissertation: "Reconexiones con el Consumo Masivo: Las Novelas Peruanas sobre los Medios"
---

Jack Martinez Arias
Jack Martinez Arias is a Visiting Assistant Professor in the Hispanic Studies Department at Hamilton College.  He received his Ph.D. from Northwestern University in 2017. His academic interests include: Andean literature and interrelations of literature, economy, and politics in Latin America narrative. As a fiction writer, he has published the novels Bajo la sombra (Animal de invierno 2014) and Sustitución (Emecé Planeta 2017). 
---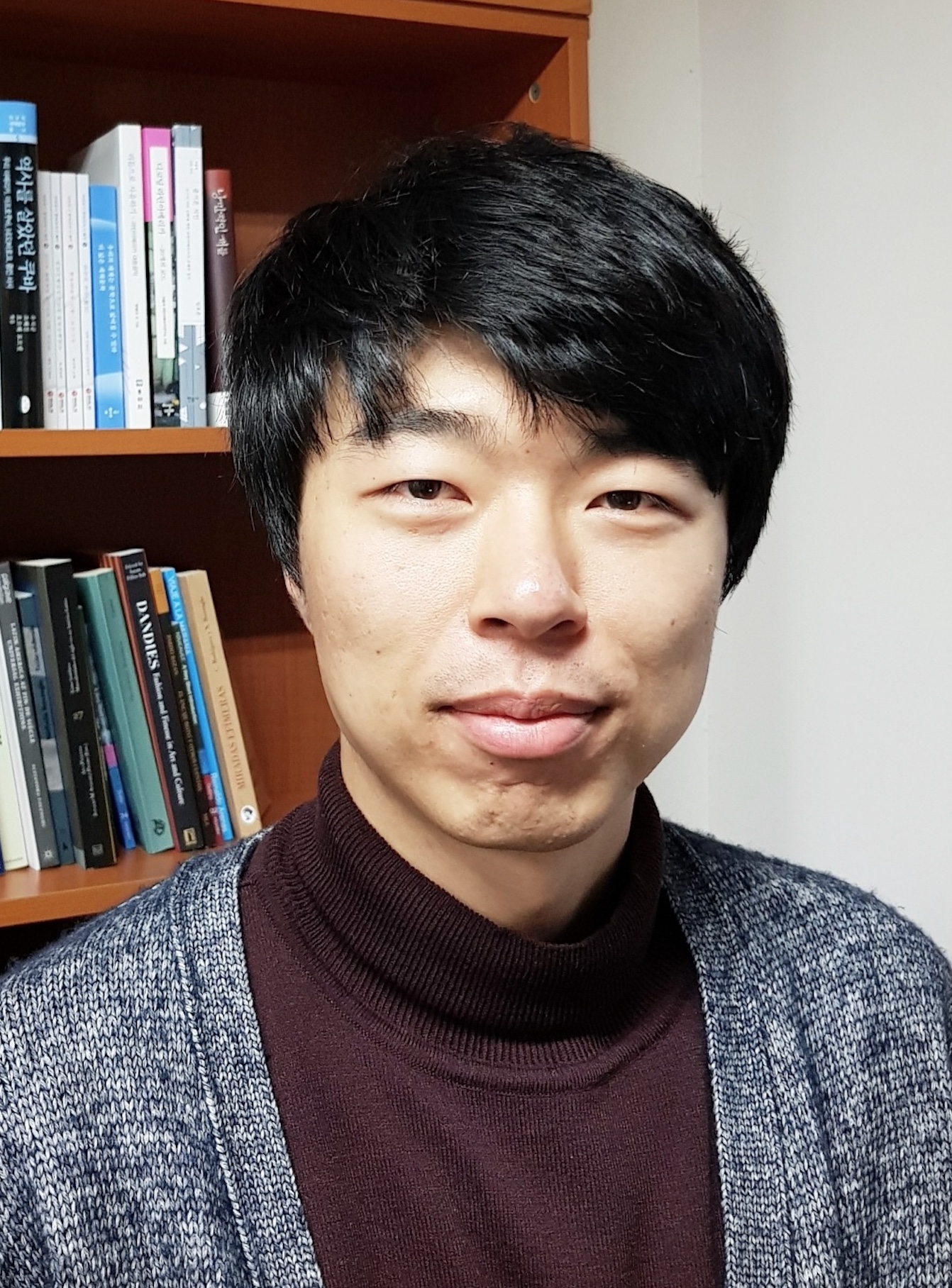 Minwook Oh

Minwook Oh is a Part-Time Instructor for the Department of Hispanic Language and Literature at Seoul National University.  He completed his Ph.D. at Northwestern University in 2018. His research interests include:  Modern Latin American Literature, Spanish American Modernismo, Latin American fin de siècle, culture, gender and sexuality studies. 
Back to top